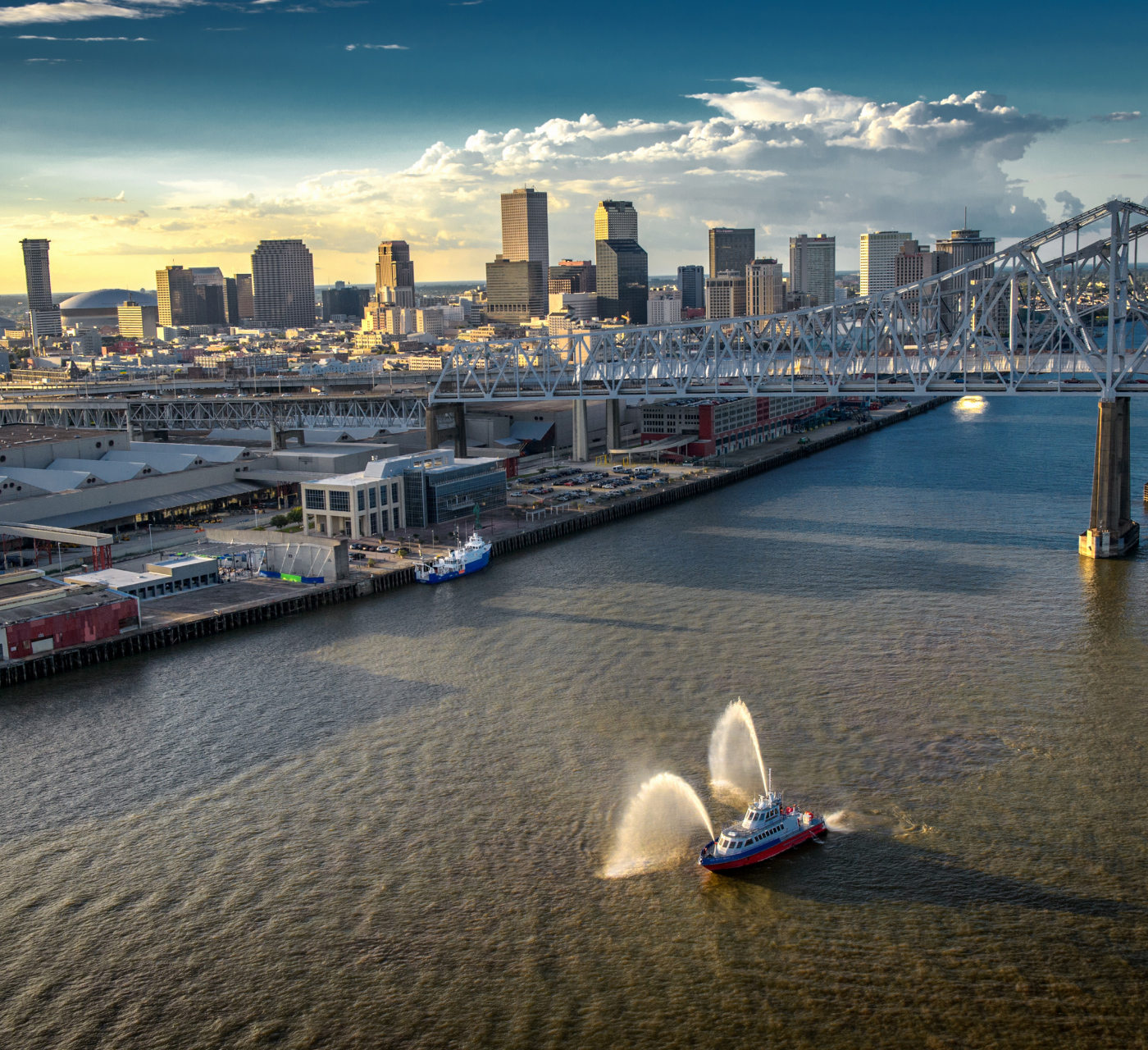 It starts with a drop.
Our success is the success of our supporters—and ultimately our climate and communities. Here are just a few ways we put it into action.
Support for the ByWater Institute means support for climate research and sustainability, community resilience, and increased water access. The success of the Institute ensures that our research reaches beyond the Mississippi River Basin, making a national—and eventual global—impact.
 
As we are nearing the finale of the most ambitious campaign in Tulane history, Only the Audacious, advancing
pioneering research at the ByWater Institute is a priority. Unrestricted gifts will go to work immediately and support the institute's highest priorities.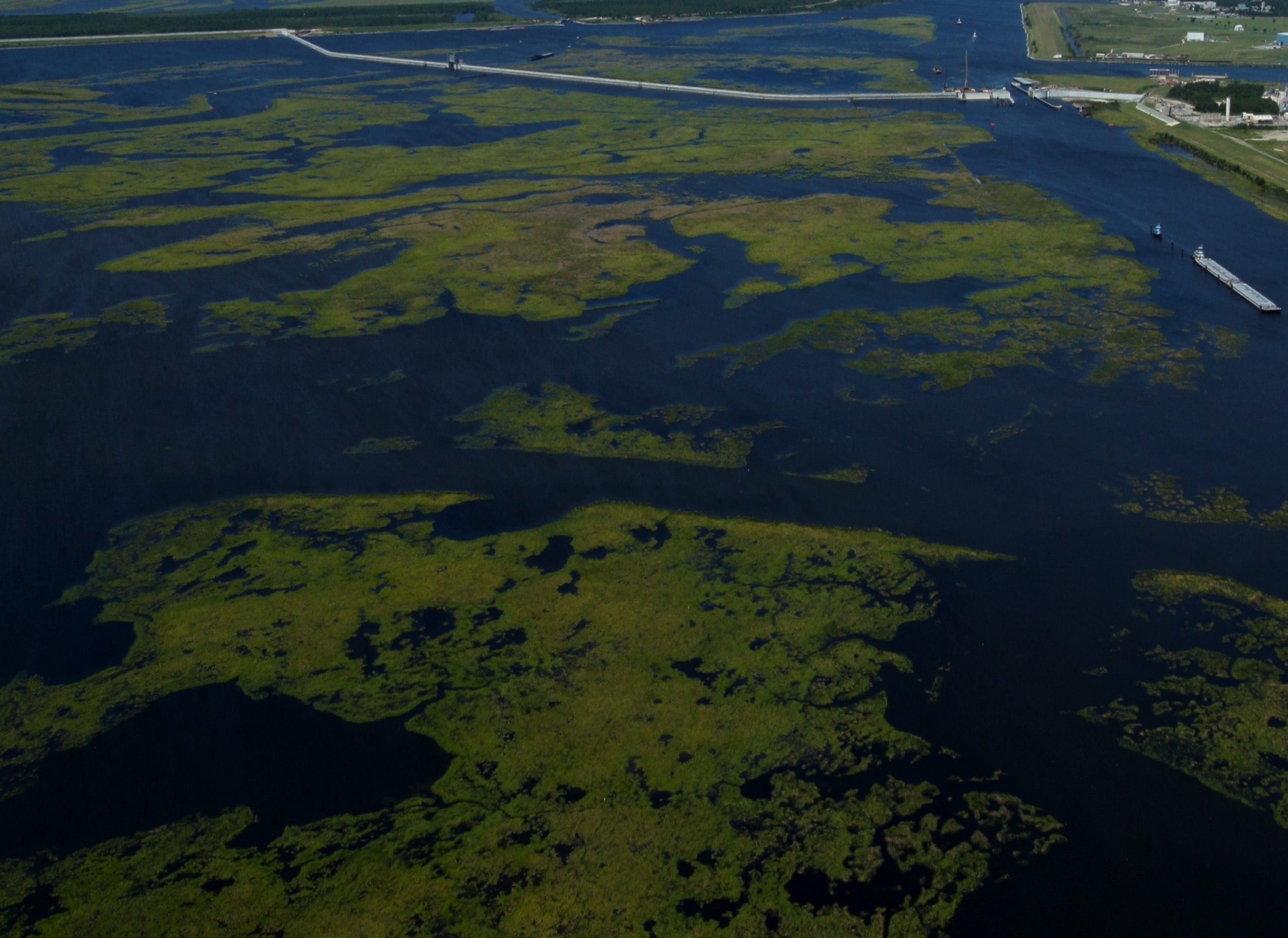 We hope to inspire a visionary donor to create an endowment naming the ByWater Institute and setting it up for permanent success. A gift naming the institute would give the initiative a solid launchpad from which to rapidly grow the program in the future.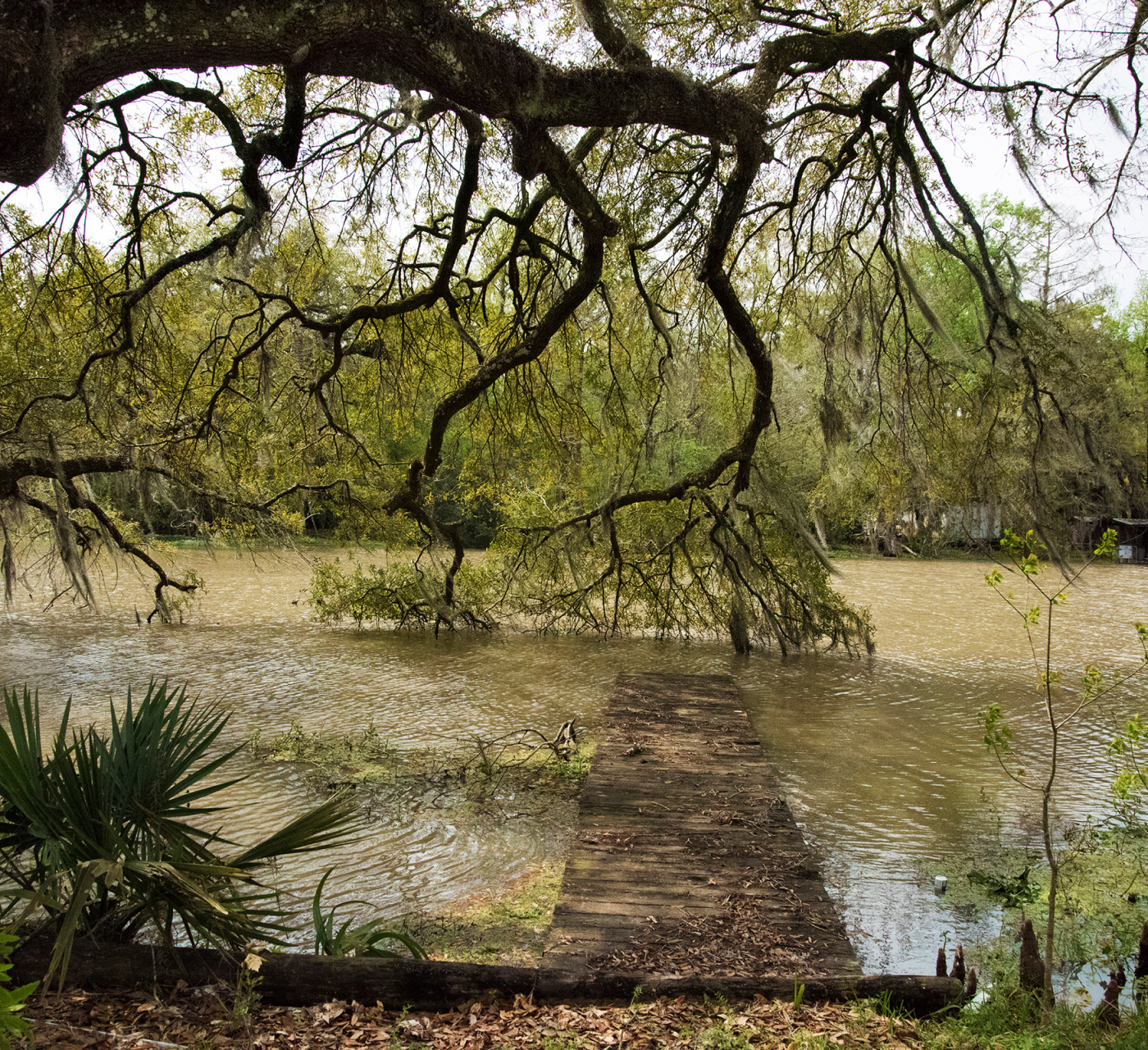 Opportunities for Support
Our work is purposeful and functional, bringing unprecedented attention and resources to the fields of water stewardship and the sustainability and resilience of natural and human communities. Your support will help the ByWater Institute reach new levels of distinction.
Programs
Your generosity would support ByWater Institute programs and initiatives that foster interdisciplinary collaboration across the university and help us fulfill our vision of Thriving ByWater. Examples
of programs and strategic research areas include: i) a semi-annual speaker series at the Tulane River and Coastal Center to bring national and international stars from the public, private, non-profit and
academic sectors who exemplify boots-on-the-ground translational climate adaptation research; ii) an annual synthesis working group led by Tulane junior faculty that would allow them to publish higher-quality synthetic and impact-oriented work; ii) an environmental leadership training program, such as one based on the long-running Aldo Leopold
Leadership Program (now the Earth Leadership Program).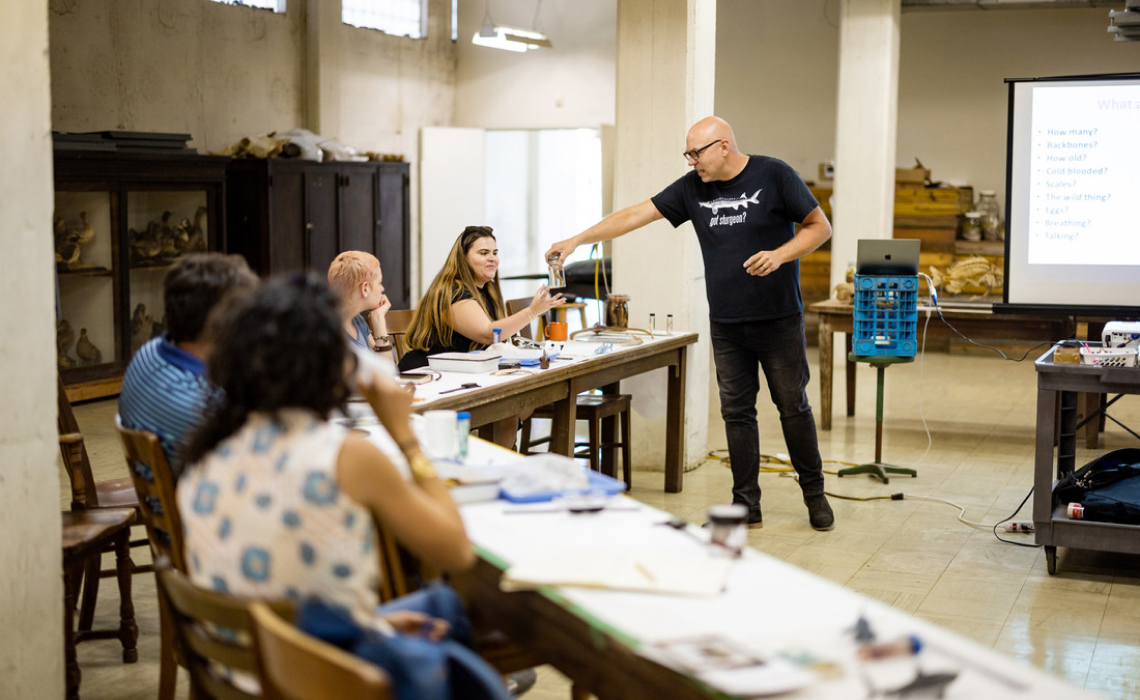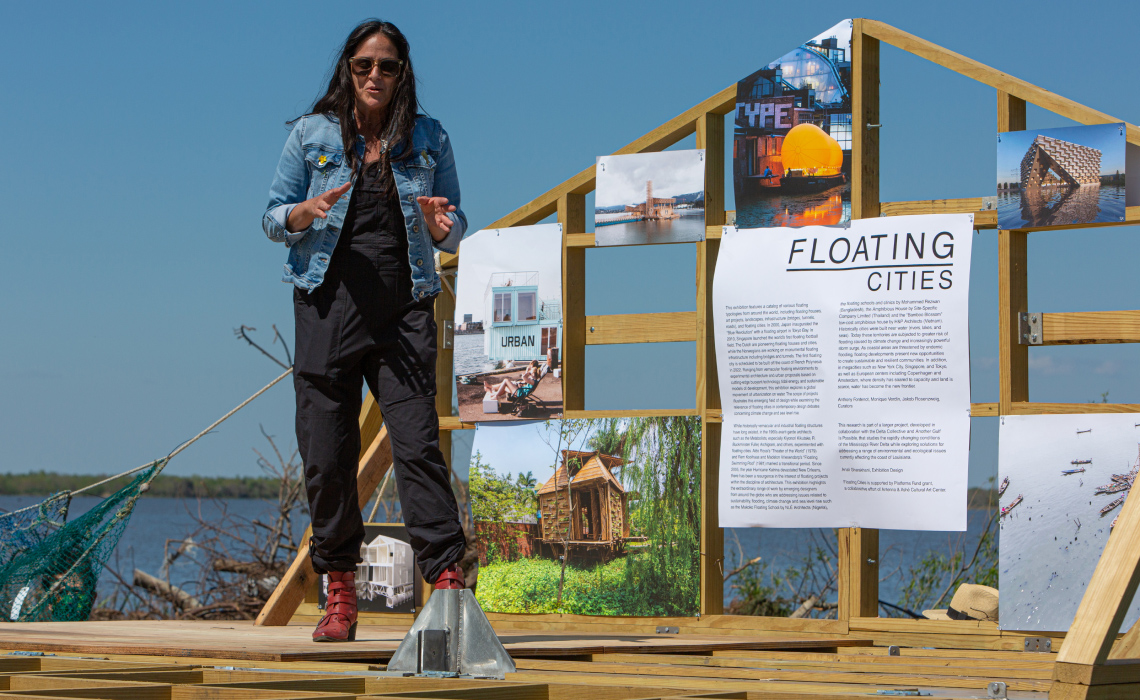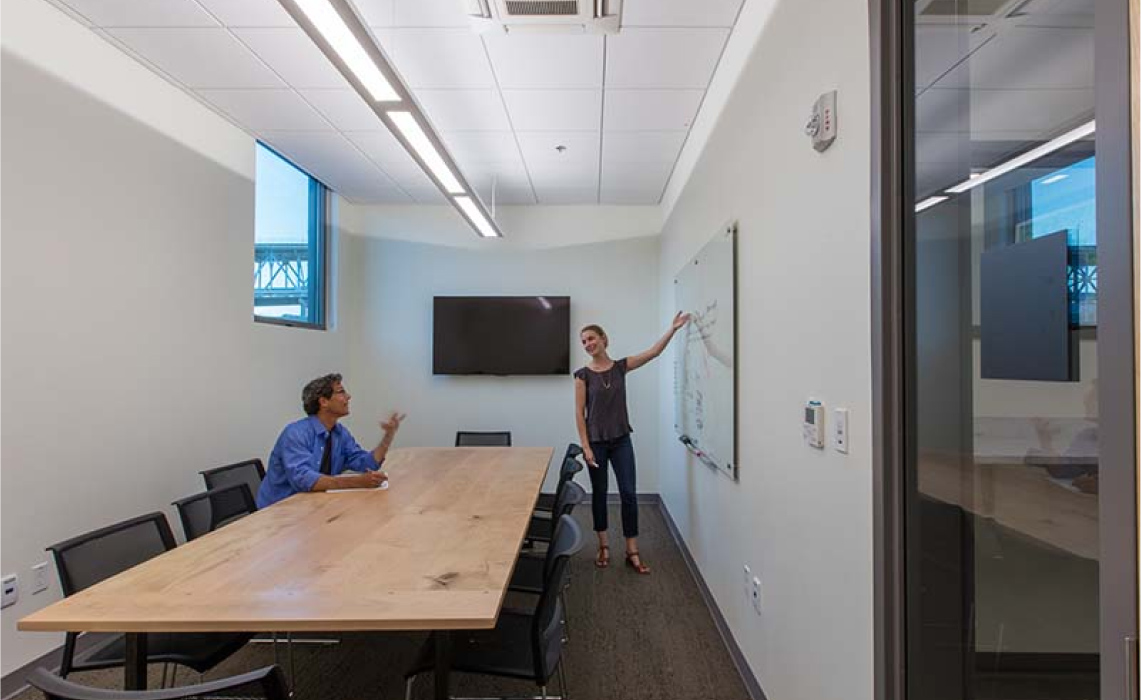 People
Your support would allow the ByWater Institute to establish endowed chairs and to recruit and retain talented faculty at every career stage. Your gift could spark new projects and accelerate early-stage research that has the potential to respond to fast-breaking opportunities and bring in significant outside funding.
Places
The ByWater Institute offers research, education and outreach facilities that strengthen our capacity to do meaningful work and collaborate with community partners. Opportunities are available to help expand and maintain these facilities. You can read more about the Tulane River and Coastal Center and A Studio In The Woods here.