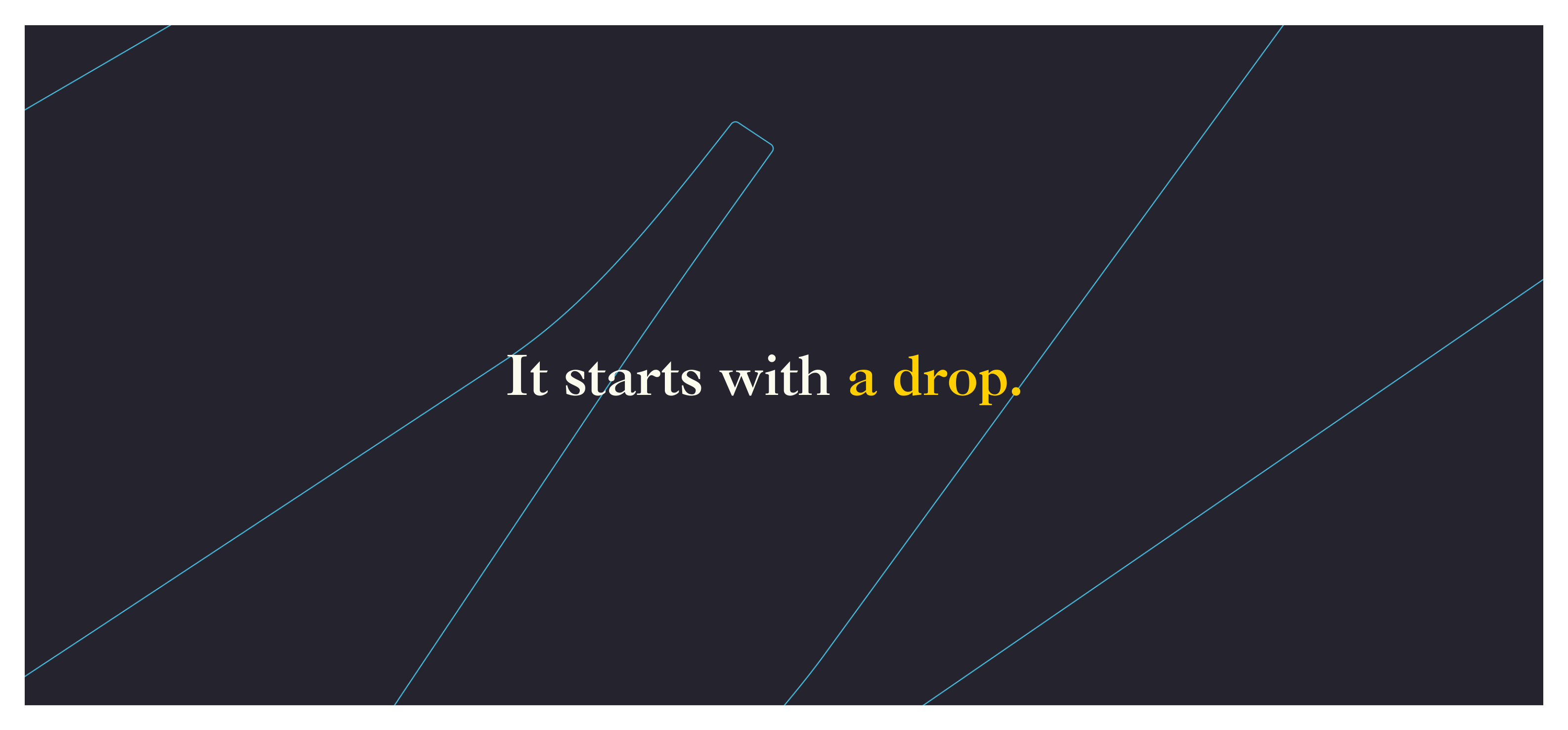 ByWater's science communication program and the team are dedicated to ensuring our research reaches as many people as possible, providing accessible, effective, and impactful communication that opens the door to non-scientists and invites them to participate in our mission to catalyze thriving water futures. Through our science communications channels and training, the program also builds essential communication skills for Tulane faculty to translate their research and expertise for maximum reach and impact.  
Program Elements
Current Events Infographics 
One of our goals is to collaborate with undergraduate students at Tulane to create infographics that synthesize current climate and water issues with Bywater's scholarship. Our aim is to inform the general public about these issues in a succinct and easy-to-understand manner, provide ByWater's unique perspective to the public, and draw attention to the appropriate policy and funding direction. Furthermore, the engagement of undergraduate students provides a salient, transdisciplinary experience on the confluence of science and communication with immediate public impact upon publication.
Social Media
At ByWater Institute, we amplify our science communication efforts through social media. We collaborate and synthesize knowledge from multiple disciplines at the confluence of science and social media, making scientific information more accessible and engaging for all. Connect with us on Twitter, Instagram, and Linkedin, and join us in our mission to promote transformative solutions to climate challenges through science.
The Press
At the same time, we understand the importance of legacy media to lead conversations and positively influence decision-making. Our Executive Director John Sabo is a regular columnist in Forbes, where he writes about science-based water management. Many of our staff members, research faculty, and affiliated experts have been featured in local, state-wide, and national media outlets where they present their research to a broader public. 
Podcasts
Executive Director John Sabo hosts the "Audacious Water" podcast. Already in its third season, the podcast features influential figures, including corporate leaders, policymakers, activists, and experts, at the forefront of building a world of water abundance. The conversations showcase disruptive technologies, empowering communities, and the creation of unlikely partnerships. Particular attention is given to the roles that green infrastructure, equity, and urban, and coastal resilience play in shaping the future. Tune in to find out how we can promote a sustainable future for our planet through driving discussions on water abundance. 
Scientist Profiles
At the Bywater Institute, we believe that humanizing scientists is key to bridging the gap between science and the communities we serve.  That's why our program features personalized and thought-provoking profiles of our affiliated scientists, shedding light on both their professional accomplishments and personal lives. We believe that by getting to know the people behind the science, readers can relate to and better understand the importance of scientific research and its impact on our world.
Workshops 
Our science communication program is  expanding soon to feature training workshops, designed to equip scientists and professionals with the skills to communicate complex scientific concepts effectively. With hands-on training, our workshops will break down communication barriers, build confidence and impart powerful tools that enable you to convey scientific information simply and effectively. Join us soon and gain the tools needed to become an effective and impactful science communicator.
Newsletter
Our monthly newsletter showcases thought-provoking opinions from researchers and decision-makers across various fields, features news about our research and highlights grant opportunities. Don't miss out on the opportunity to be informed and engaged - sign up for our newsletter today!