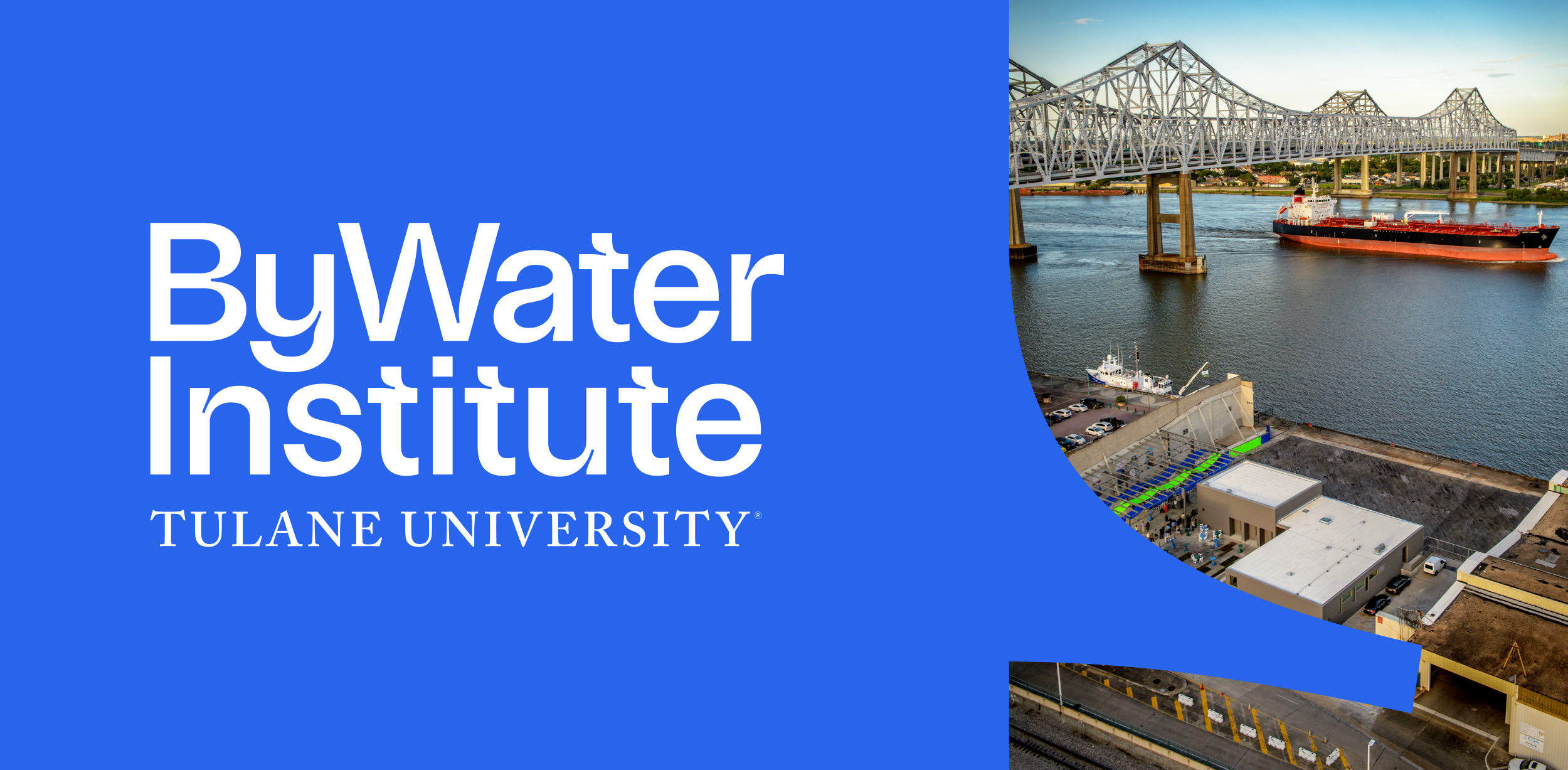 Solving our planet's climate and water problems is no small task. From rising sea levels to dead zones and coastal land loss, we face enormous challenges that require a new approach – one that is collaborative and embraces innovation.
That's why the ByWater Institute is bringing together a diverse group of stakeholders, from community organizers and local governments to academic researchers and industry experts. Working together, we're creating convergence research that is rooted in community engagement to tackle the challenges of climate change and water head-on.
Our work starts in New Orleans, but we're committed to making an impact around the world. From the Mississippi to the Mekong, we're building a network of partners to develop solutions that prioritize equitable access to environmentally safe spaces, connecting communities with the resources they need to thrive in the face of adversity.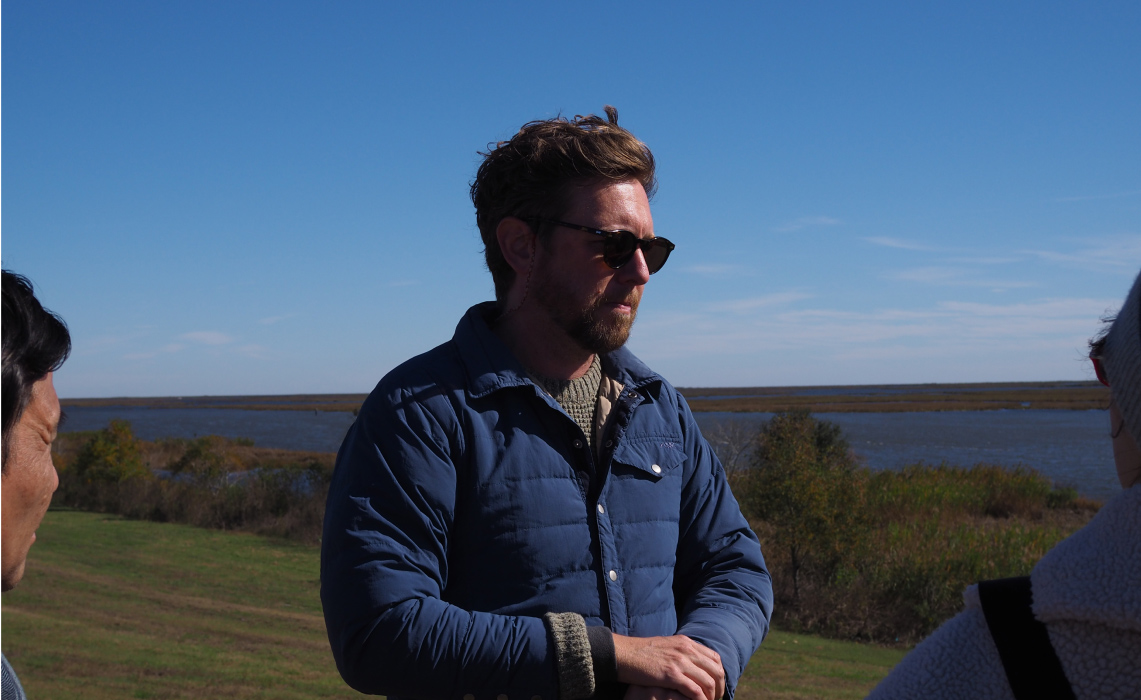 Recognizing the incredible value that Tulane faculty and research staff bring to our work, we invite them to join us as ByWater Institute Scholars. Scholars participate in our flagship research initiatives and become part of a vibrant community of collaboration and innovation. For those seeking funding, the ByWater Institute offers a fellowship program that is tailored to support mutually beneficial scholarship and the pursuit of novel funding to support it beyond the ByWater investment.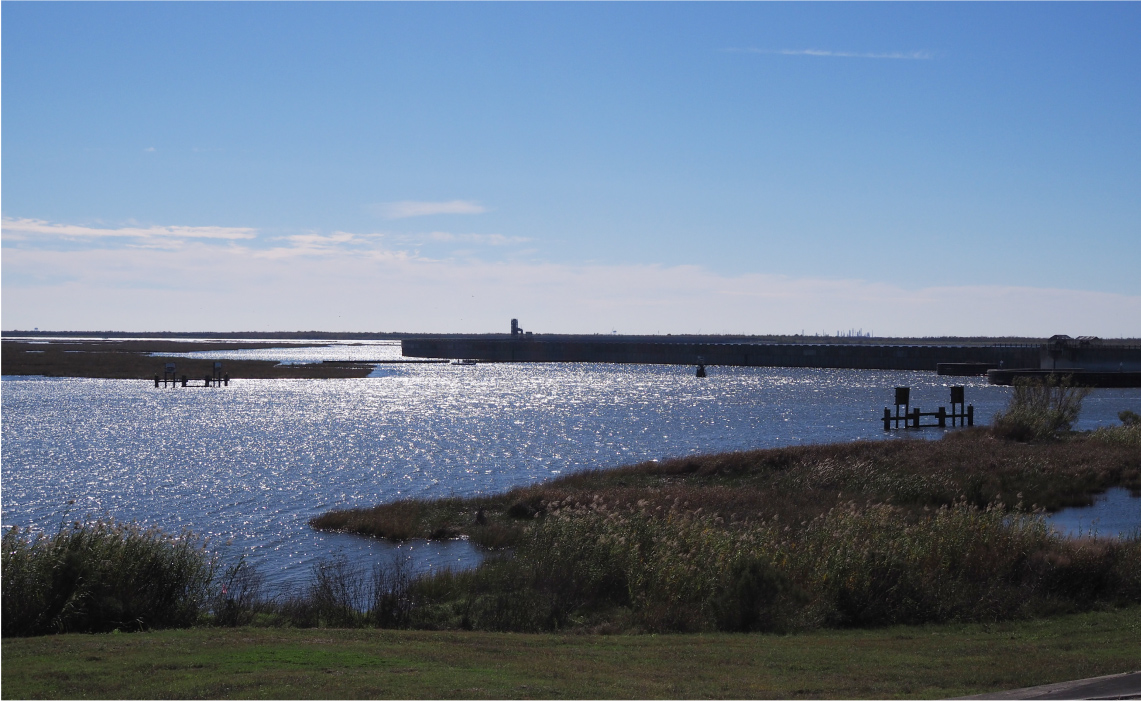 Collaboration and innovation start with building a community–so we host large, transdisciplinary meetings that bring together scholars from across Tulane University. Through these meetings, ByWater develops research programs, new paths toward research funding, and builds lasting collaborations that help us push the boundaries of what's possible.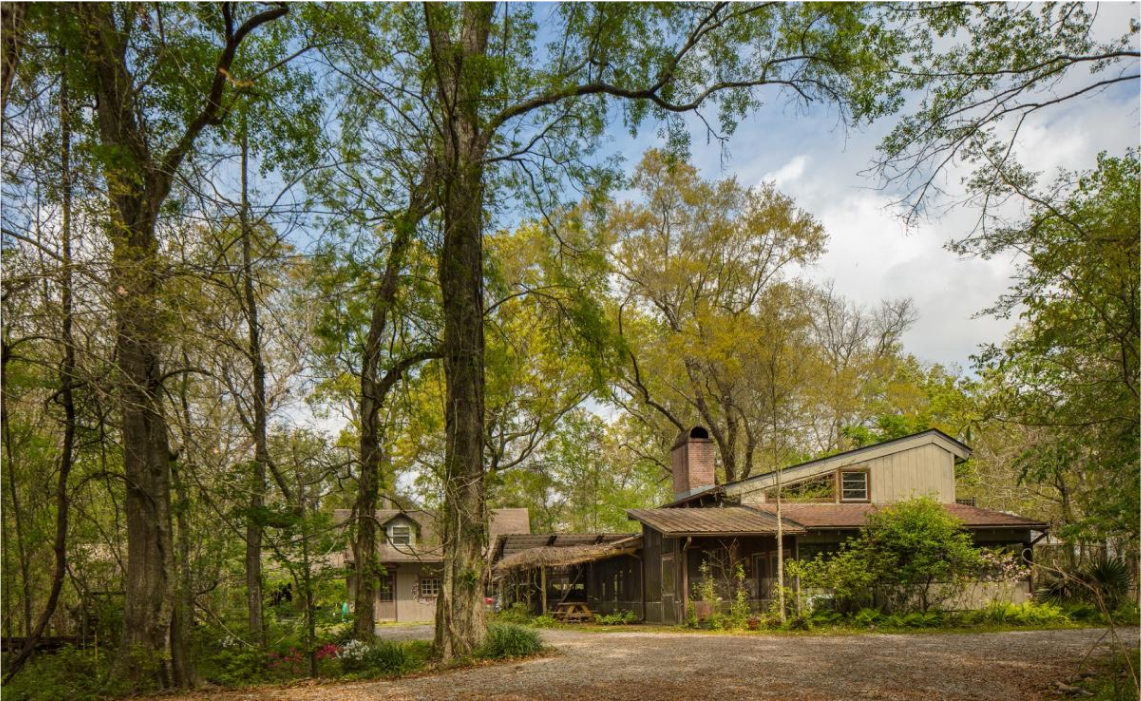 Our commitment to collaboration and community building extends beyond academic research. A Studio in the Woods is one of the leading artistic and academic residency programs in the Gulf South region. ByWater leverages the creativity and diverse perspectives of Studio to communicate the urgency of climate and illustrate more positive futures if we act now.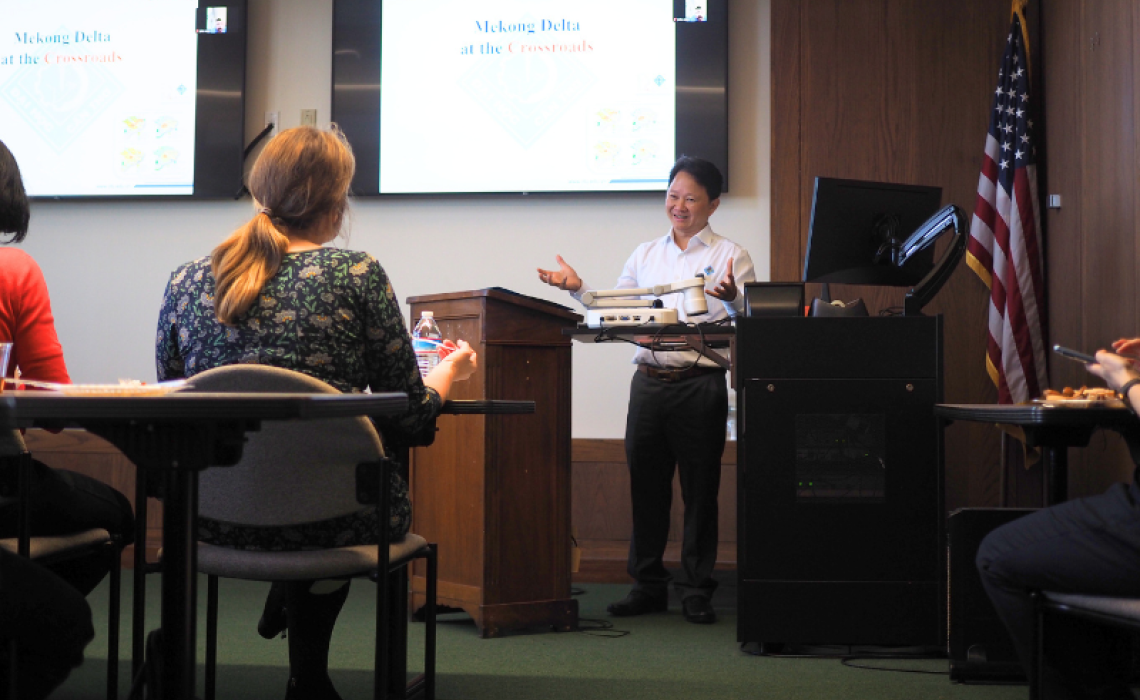 We make science communication a priority because scholarship must be shared widely and its implications understood by the communities it impacts. Through our team's work and the dissemination of best practices, we're breaking down the barriers that have traditionally walled off science from the broader public.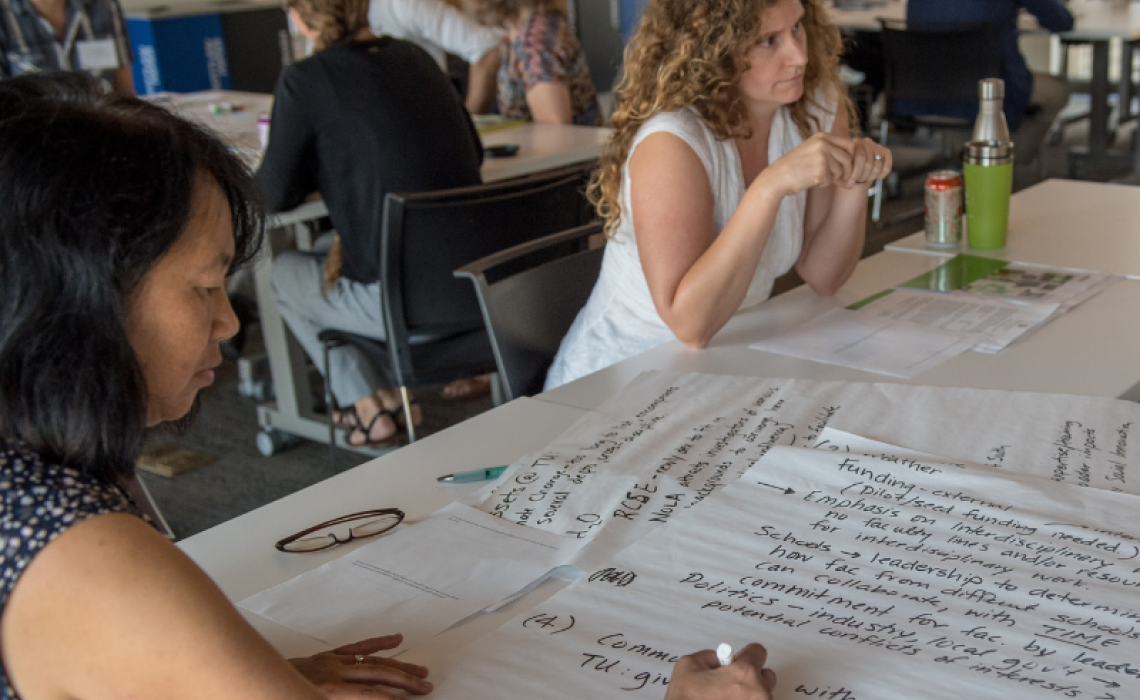 But we're not content to rest on our laurels. Coming soon, ByWater will develop a program for junior faculty at Tulane to build their synthesis and collaboration skills by leading interdisciplinary data synthesis working groups. We are excited to help equip the next generation of scholars with the tools they need to make a lasting impact.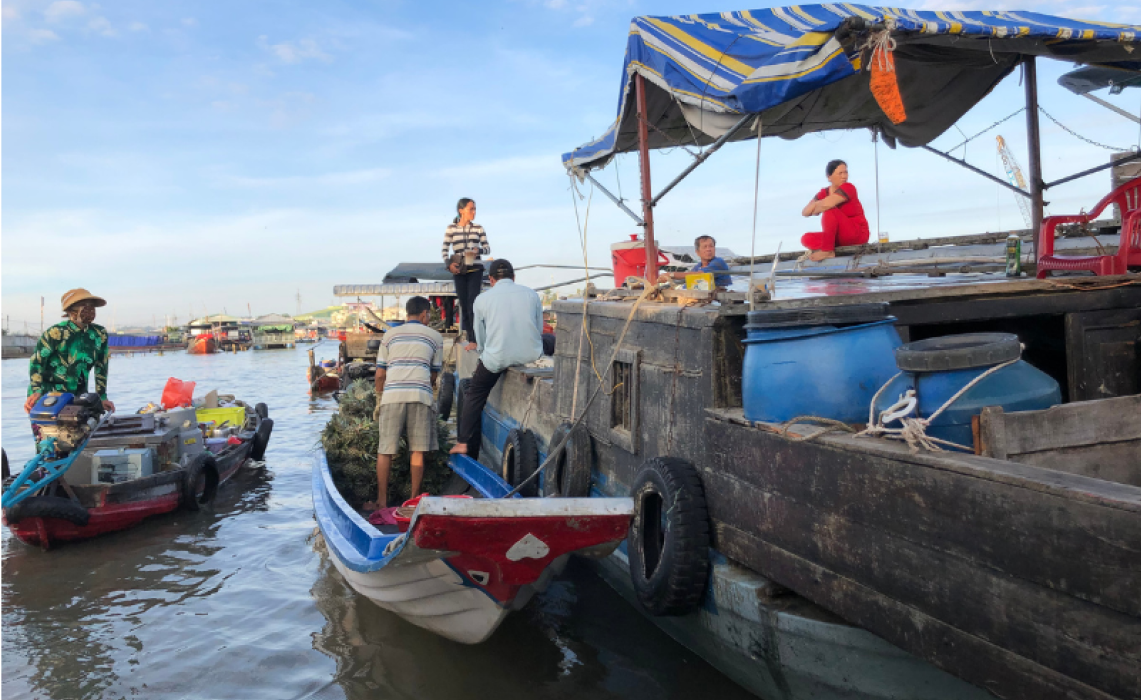 Additionally, ByWater is developing a program to  facilitate and fund research exchanges for graduate students at Tulane and international partner institutions. By creating opportunities for scholars to work together across borders, we're fostering a global community of collaboration and innovation.
Imagine a world where industry and nature exist in harmony, working together to create a sustainable future. At ByWater, we strive to make this vision a reality by leveraging naturally occurring landscape features and/or nature-based solutions to build neighborhoods that prioritize collaboration between humans and the environment. Our approach centers around the idea that we must work with nature, not against it, if we hope to create a thriving planet for future generations.
Designing our future ByWater
 
ByWater is leading the charge in creating the design template for how we bring the natural world back to the forefront of our daily lives. We believe that nature should not just be a bystander in our quest for progress, but an active participant in the work we do to build better communities.  In this vein, we seek to understand where, not just how, nature can best deliver services to people and in turn, where people will sustain and enhance this impact through interaction with engineered nature.
Sharing our future ByWater
 
We are committed to creating positive change by improving access to safe living spaces, drinking water, and sanitation. This is especially critical in rural communities where access to these basic necessities is often too limited. Our research initiatives are participatory, promoting equity and inclusion to ensure that everyone has a voice in the process. This approach results in solutions that are co-produced and co-owned by all stakeholders, making them more effective and scalable in the long run.
Growing our future ByWater
 
At ByWater, we are also dedicated to sustaining the growth of healthy river and coastal communities. In this pillar we seek to thread disparate pieces of the community together in our journey to understand how to sustain a place under siege by climate change.  These pieces include businesses, the healthcare system, and schools.  In this vein, one of our current pursuits is to broaden the scientific literature that connects climate change and health. By doing so, we hope to empower our community to embrace climate action and become invested in the work we are doing. 
The ByWater Institute supports and conducts transdisciplinary research that is focused on solutions. Our brand of solutions science is "Clinical Trials for Planetary Health" - intervention science at scale to reduce climate impacts and improve climate adaptation.
System Ecology

Hydrologic Modeling

Machine Learning

Ecological Geology

Ecological Hydrology

Science Communications Through Art

Hurricane Ecology