Director, ByWater Institute
Professor, Department of River-Coastal Science and Engineering, School of Science and Engineering
Office Address
627 Lindy Boggs Center
Image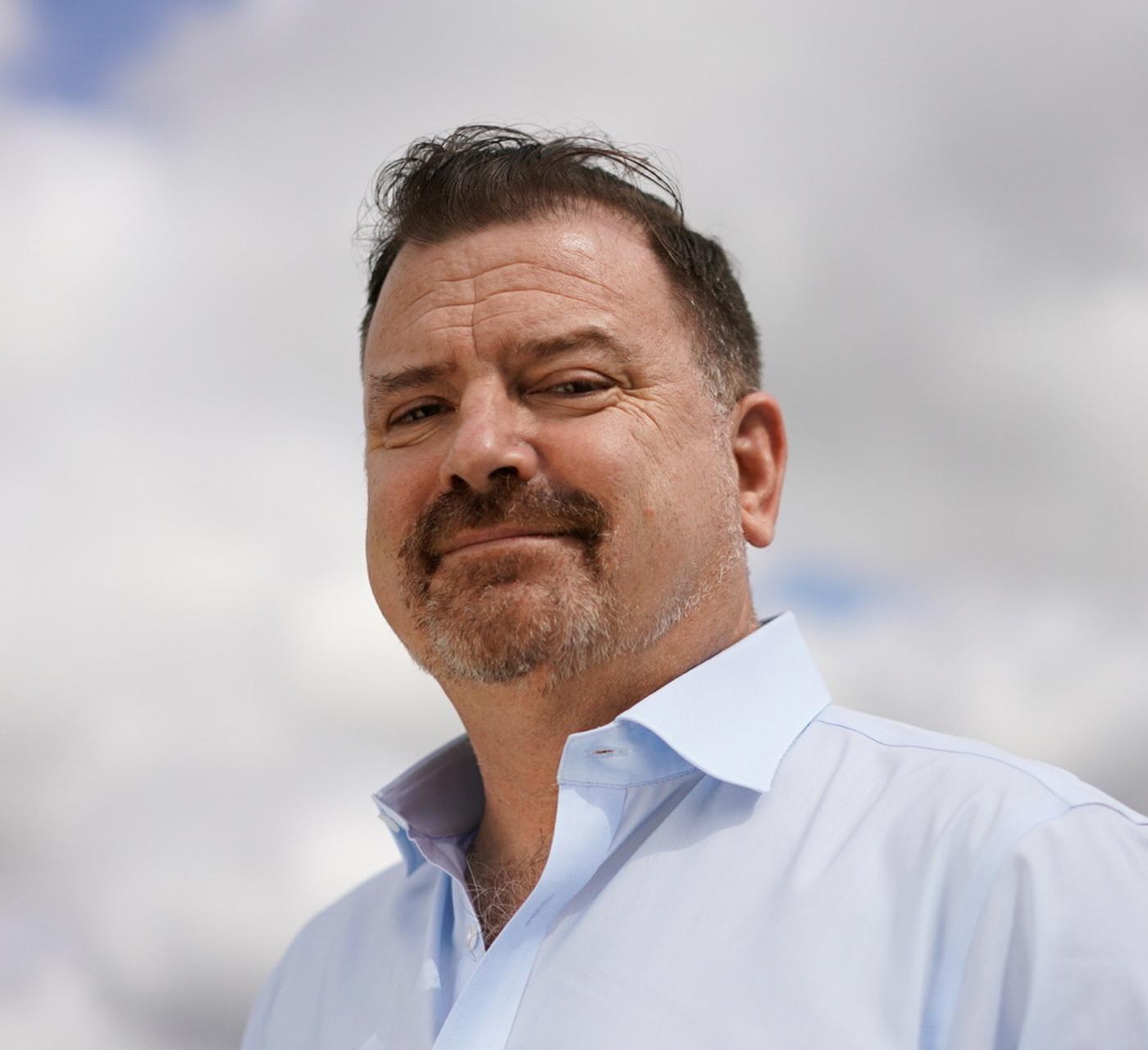 John Sabo is a Professor in the Department of Coastal & River Science and Engineering in the School of Science and Engineering at Tulane University.  In the academic realm he directs Tulane's ByWater Institute, a research institute dedicated to creating transdisciplinary and transformative research that advances resilience of water resources in New Orleans, the Mississippi River Basin and in tropical river basins in the developing world where lessons from home are relevant.   
By training, Sabo is a river food web ecologist and has designed and implemented large scale field experiments to understand the role of aquatic-terrestrial energy flow on terrestrial food web dynamics as well as the dynamic effects of ground water on surface water food webs.  This research has been published in top journals including, Ecology, Ecological Monographs, Ecology Letters, Global Change Biology, Frontiers in Ecology and the Environment, PNAS, and Science.  This work has been supported by over 14 M in research grants from the US National Science Foundation, US Department of Defense, US Geological Survey, MacArthur Foundation, The Cynthia and George Mitchell Family Foundation and private sector companies like Intel Corporation and Levi Strauss & Co.   
With degrees in Fisheries (University of Washington), and Ecology (UC Berkeley) Sabo has developed quantitative, data-driven methods to connect hydrology to freshwater fisheries and aspects of riverine biodiversity.  His work in this realm is driven by a desire to understand how to better manage basin scale flows in rivers ranging from the Colorado in Arizona's Grand Canyon, the Mekong River in SE Asia and the Amazon River in South America.  In all of this work Sabo leverages relationships with transboundary agencies and multilaterals to co-develop action-oriented science and tools.
Under the ByWater umbrella, Sabo seeks to leverage his training as an Aldo Leopold Leadership Fellow to synthesize and synergize the diversity and depth of Tulane water scholarship.  To do this ByWater sponsors innovative interdisciplinary faculty teams to build research assets that catalyze boundary-crossing water research. ByWater also facilitates the translation of this research into impact via collaboration with a unique set of NGOs, transboundary multilaterals, the Army Corps of Engineers and other similar government organizations, the private sector, venture funds and innovation ecosystems. 
Finally, Sabo is founder and CEO of Future H2O-B, a private sector benefit corporation (B-corps) that serves science to Fortune 500 companies and transboundary river organizations worldwide.  Future H2O-B liaisons with the academic realm in a unique boundary space that catalyzes translation of basic research to solutions for international actors (companies and development partners) who have the collective power to transform the way we do water in this century.  FH2O-B delivers benefit through sponsorship of fellowships in water resources engineering that achieve diversity, equity and inclusion.