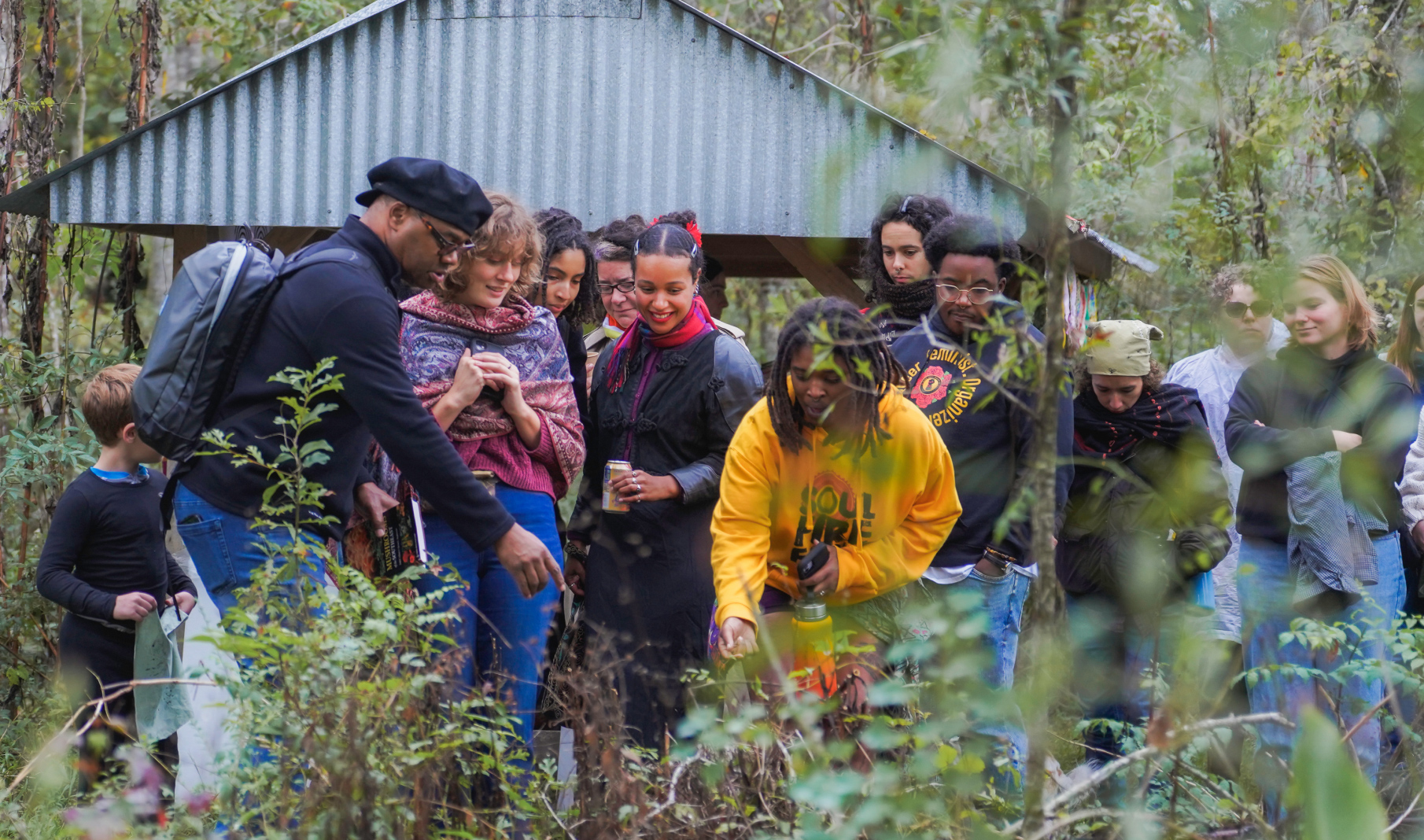 Our programs are centered around building scholarly communities of practice that address the three pillars of ThrivingByWater.
ByWater Institute programs and initiatives support interdisciplinary collaboration across the University. As a university-wide institute in the Office of Research, we support the scholarly and research pursuits of faculty, staff, and trainees.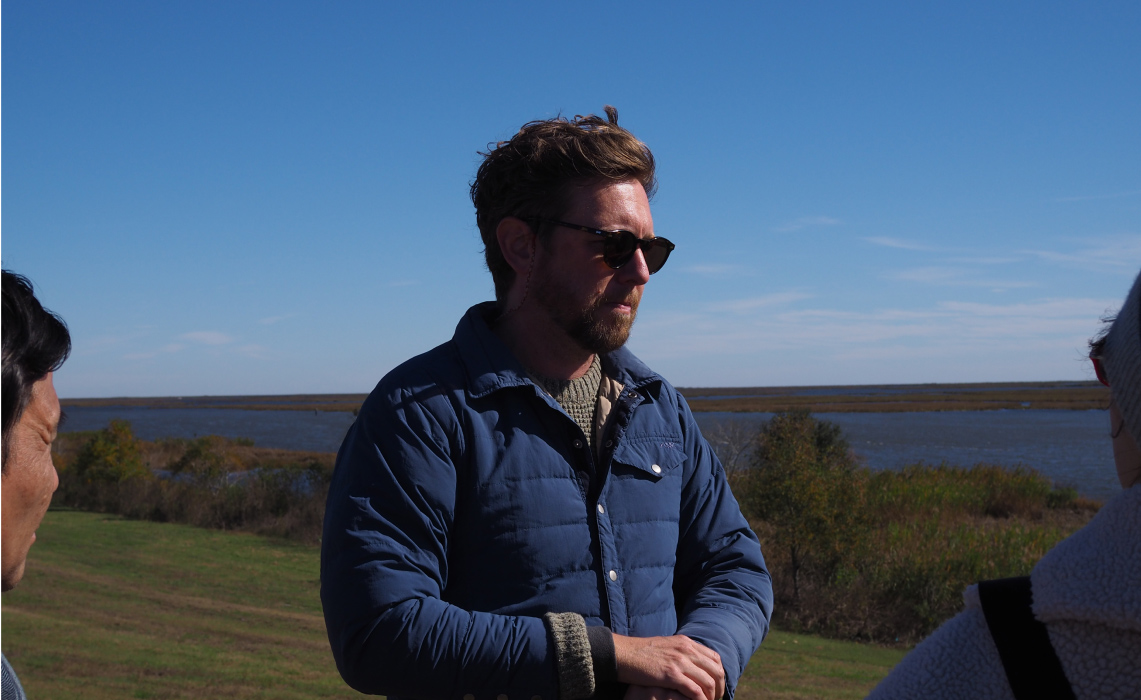 Tulane faculty and research staff are invited to participate as ByWater Institute Scholars and faculty can apply for funding to further mutually beneficial scholarship through the BWI fellowship program.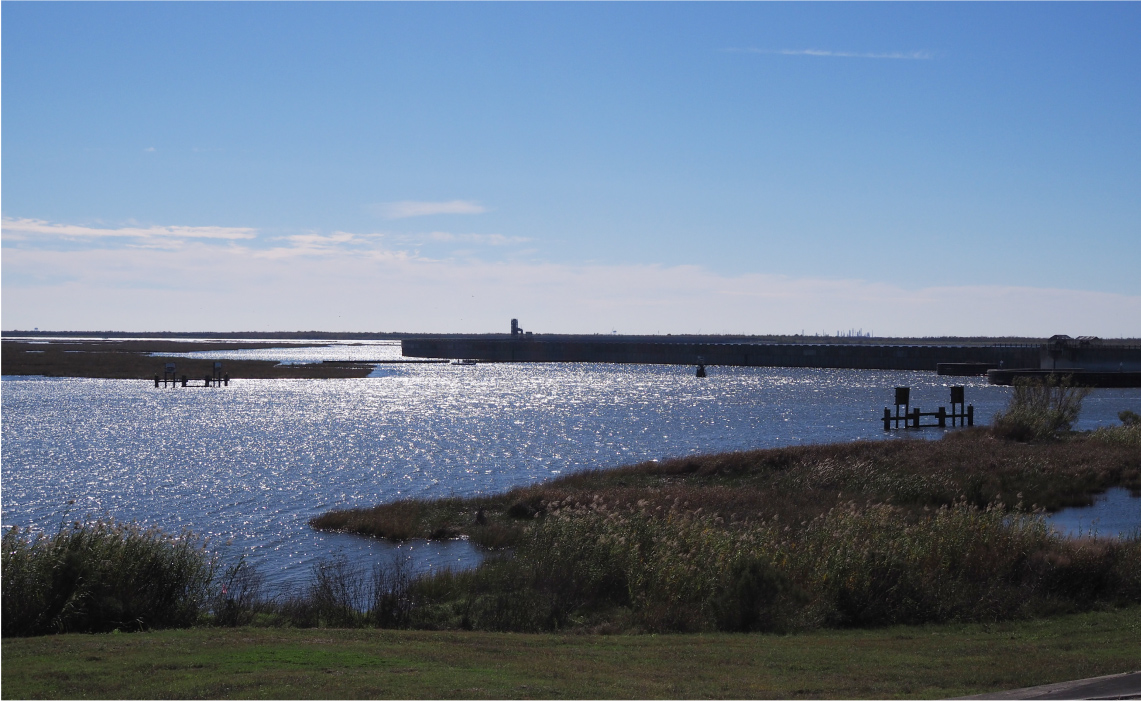 We host large transdisciplinary meetings to develop research programs and build lasting collaborations among Tulane scholars.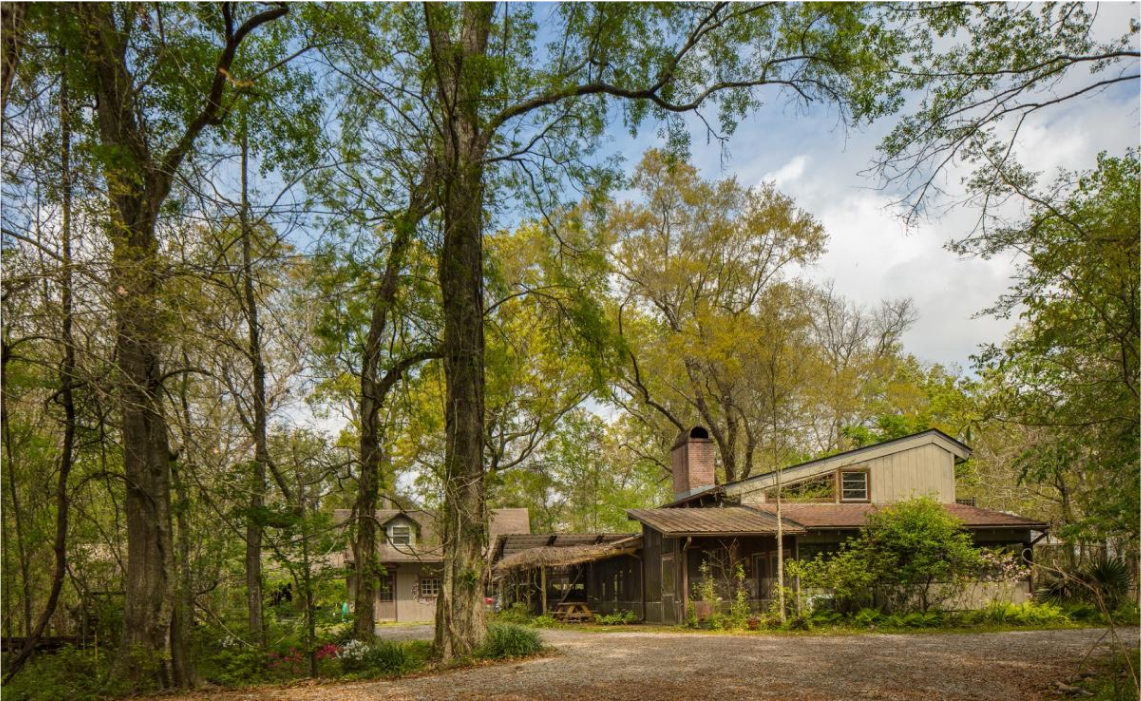 A Studio in the Woods is one of the leading artistic and academic residency programs in the Gulf South region.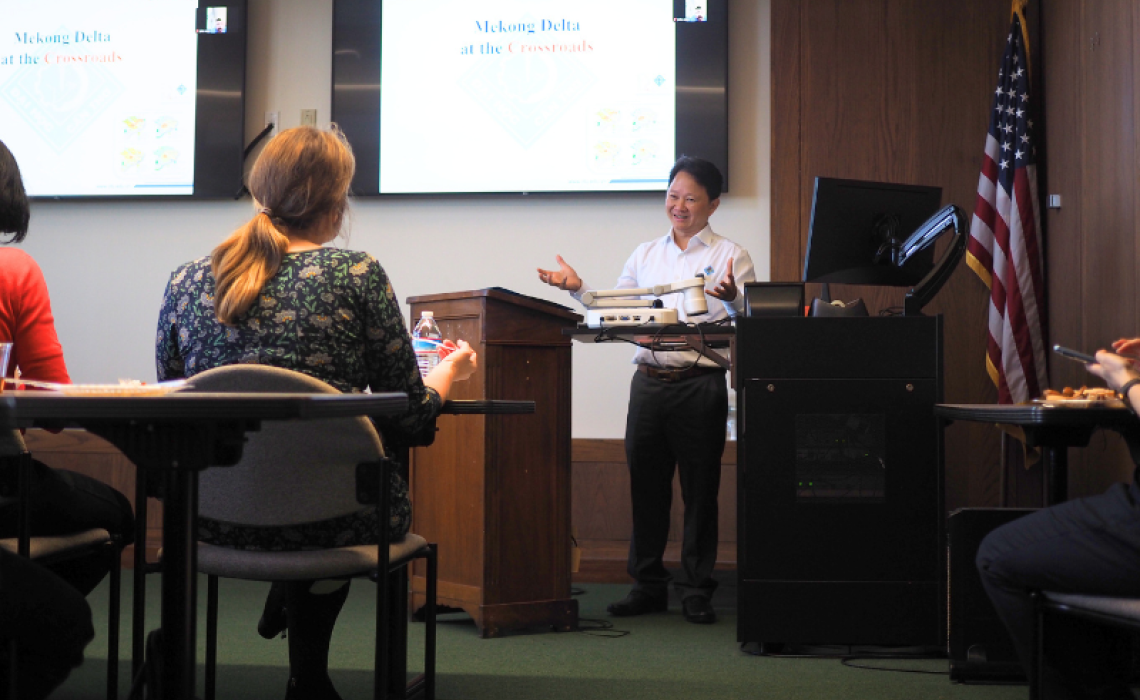 Through our internal team's work and dissemination of best practices, we make science communication a priority. Scholarship must be shared widely and its implications should be understood by the communities it impacts.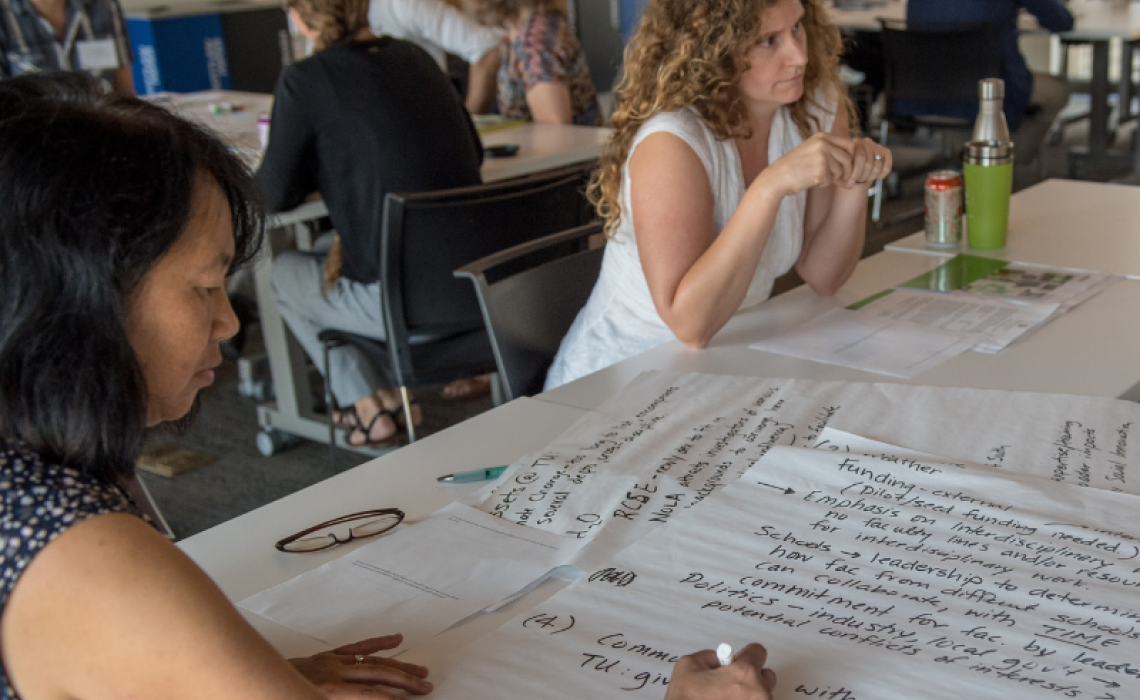 Coming soon! We will develop a program for junior faculty at Tulane to build their research and scholarship by leading interdisciplinary data synthesis working groups.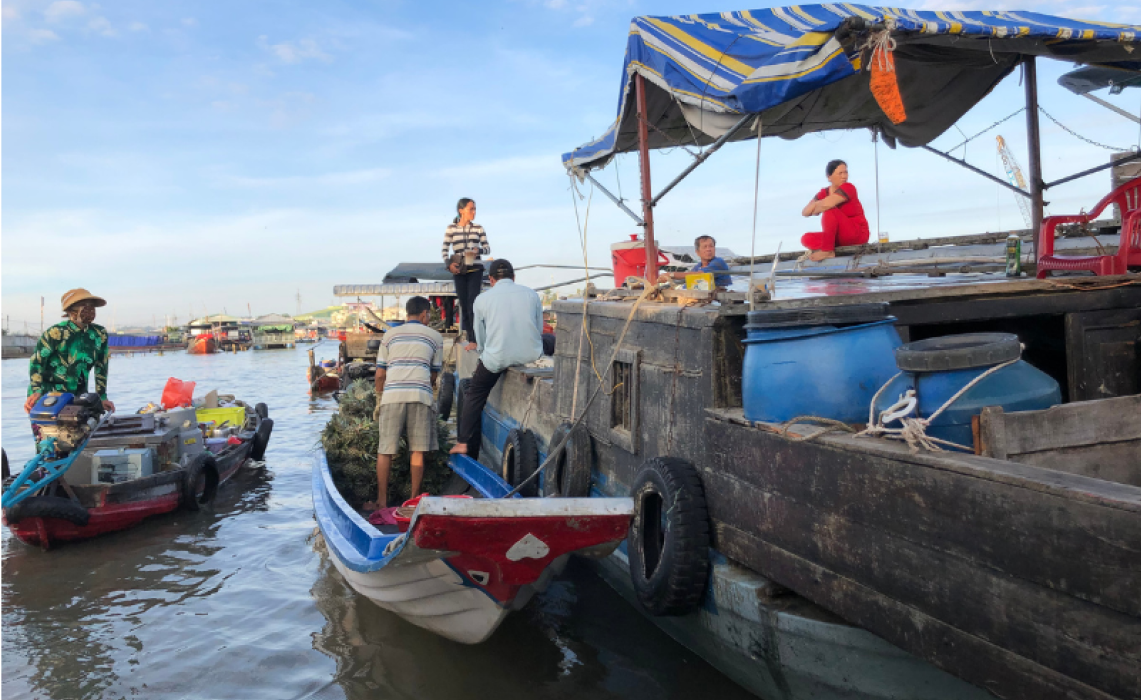 Coming soon! We will facilitate and fund research exchanges for graduate students at Tulane and international partner institutions.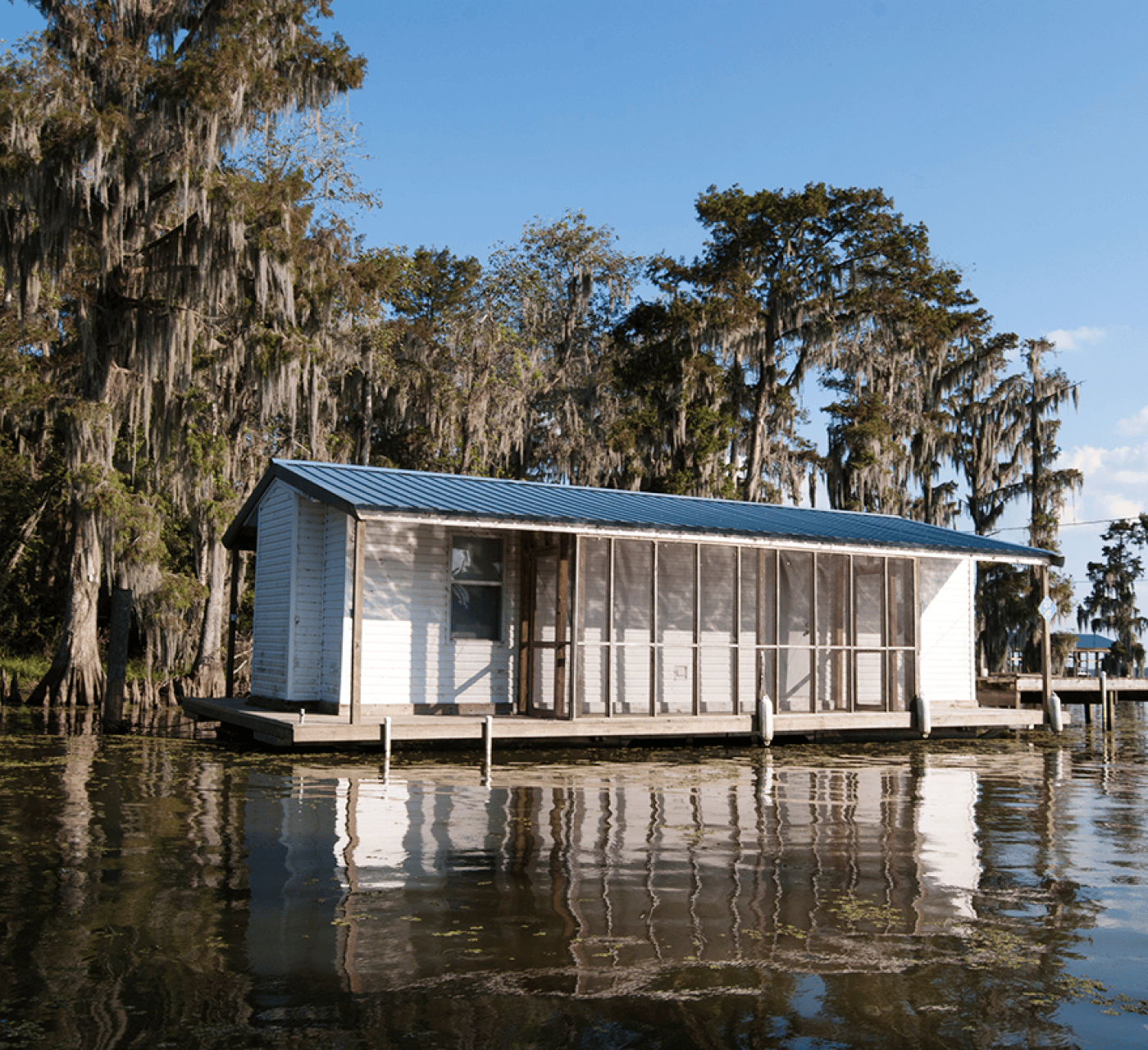 Call For Proposals!
ByWater Institute Fellowship
The Tulane ByWater Institute (BWI) will award up to five (5) 3-year fellowships to full-time Tulane faculty at any career level or position. Interested faculty should propose a project that is mutually beneficial to the faculty member and the Institute.